19.11.2014 | 11:51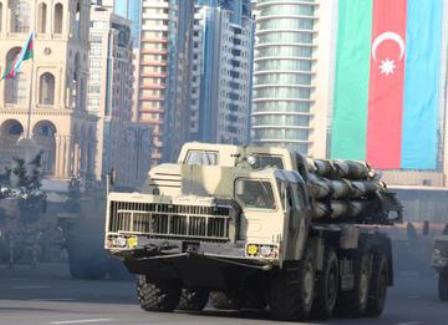 "They will not forget it for long"
Azerbaijani Defense Ministry has responded to another threat of a military-political regime of Armenia against our country.
Oxu.Az reports with reference to the Ministry that the Armenian leadership draws its people to provocation against Azerbaijan, conducts an aggressive policy.
"The enemy's side must understand the importance of the liberation of the occupied lands.
The Armed Forces of the Republic of Azerbaijan are ready to supress any provocation of the enemy.
If the enemy party commits any military operation, the strike of the Azerbaijani Armed Forces will be infinitely efficient, devastating, will lead to huge losses and destruction. Armenians will not forget this for a long time," the statement of the Azerbaijani Defense Ministry says.
"KarabakhİNFO.com"